OUR WORK
Here's a look at some of our recent projects.
While each project had its own objectives, the unifying feature across all of these efforts was our innovative use of qualitative techniques and the interaction between a variety of experts as they shared ideas and collaboratively designed tools.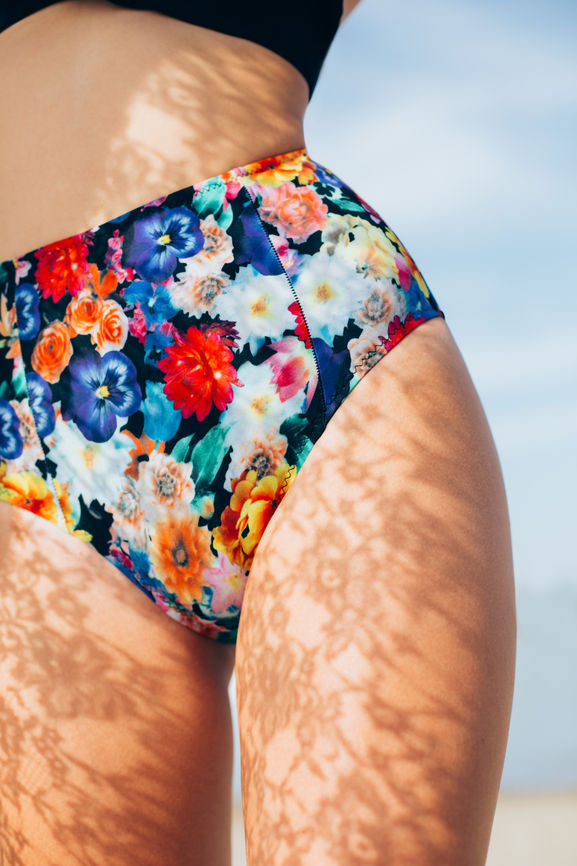 Femininity & Cultural Tension
Decoding the meaning of femininity in a heteronormative society to build a beauty brand's strategic direction.
We uncovered the cultural tensions that are relevant to women to help a brand push back against limiting conventions in an innovative way within the category to truly impact the lives of women.
Digital Atom: Linking tech with psyche
Understanding how adults' and young adults' self-perception and self-presentation are influenced by their social media presence to provide a full picture of the current human experience.
A mixed-method study completed over a three-month period pinpointed the areas where online and offline identities converge and diverge. We designed our research to avoid the pitfalls of relying too heavily on memory, and instead utilised the techniques of psychodrama to devise a spatial structure in which the self is constructed in relation to significant others (symbolised by objects and/or other group members). What was specific to this method were the vivid experiences of emotion, cognition, language and action in real-time.
The Creator Archetype Revealed
Semiotically investigating the visual, verbal and narrative codes that inform the discourse of creativity in Turkey to help a global brand construct culturally-relevant communication.
From Zeki Müren to Gaye Su Akyol, we studied icons of pop culture, as well as other representations and personifications of the creator archetype, to generate a set of cultural references that were intelligently woven together into something creative and sensitive.
Emotions and the 'Second Brain'
Observing the relationship between daily stressors, eating habits and gut flora of people living in urban locations to help a pharmaceutical brand communicate the benefits of preventive action.
Through an ethnographic study, we identified various emotional triggers that can either improve or harm a person's health and wellbeing.
Analysing how conservative women negotiate disclosure, privacy and modesty in an age of self-display to pinpoint cultural nuances for a beauty brand's communication.
Getting under the skin of cultural and political contexts is vital in order to create meaningful insight for brand communication. Brands need to be conscious of the conversations happening across a broad spectrum of opinions in an increasingly polarised context to discern the line between creative inspiration and cultural misappropriation. We engaged in discussions with experts and opinion leaders about the different dimensions of femininity so the brand's communication could move beyond the superficial toward the more authentic.
Deciphering changing consumer experiences of luxury shopping in order for a fashion house to develop a strategic roadmap to engage with their target audience in Turkey.
We revealed the pain and pleasure points experienced by luxury shoppers across different touch points in an omni-channel world. The logistics of interacting with this type of consumer required a completely different approach to research and expertise.
Analysing employee behaviours across all levels and functions of a business and synthesising these findings to assist a global company manage change and stimulate employee motivation during a merger.
We utilised a range of creative techniques and private response exercises to ensure that employees could freely, clearly and constructively express their opinions, and delivered maximum breadth within a tight time frame.